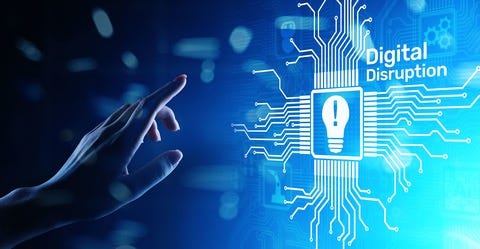 Deliverables
The timetable and the planned outcomes of the project will be shown in brief.
Timeline
Find below an updated timeline of our project and selected dissemination activities. We adopted this timeline to accommodate for a potential (but not yet granted) prolongation.
Curated Bibliography
These papers were the most influential works to the evaluated research projects. In the following weeks, we will continue to update the curated bibliography and maintain a Bibtex/Jabref compatible library of all works associated with projects disseminated by ControlInSteel. Here you can find the first version of this bibliography as PDF or simply click on the picture below. As of beginning of Februar, it currently covers approximately the first 15% of indexed references.
For using our Bibtex/Jabref resources, please contact the project team.
Deliverables as PDF
Project deliverables and analysis results as downloadable PDF files. These files are subject to occasional updates and revisions.